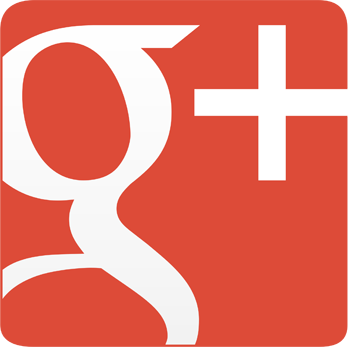 Ever since the news about Google+ head and creator, Vic Gundotra is leaving Google, questions and speculations regarding the future of Google+ are flooding the web. The fact that close to 1,000 employees that worked on Google+ will now be assigned to different teams, also contributes to the assumption that Google+ is dying.
It's interesting to check what will this shift in leadership and staff do to the Google+ platform, and what will it mean for those who use Google+ for marketing. True, Google had a few failures like Google Buzz, Google Wave, and even Google Video, and Google+ is not a direct competitor to Facebook, but it has one major advantage – it's a great tool for tracking and data.
When it comes to the impact of Google+ for marketers, there are a few benefits that can't be overlooked and they won't let this tool die so quickly.
In terms of SEO, Google+ offer potential benefits as a publishing platform with public content and links, especially since it places the author's avatar next to their content. So, when it comes to search visibility, it definitely helps.
Also, Google+ is an extremely useful social media marketing tool, especially for those who have developed connections and organized circles according to specific customer segments. It's highly effective to send Emails with relevant content directly to specific circles. Tagging, images and Google Hangouts are all useful ways to create social interactions. Google Hangouts also allow real-time video interaction and cross-posting to YouTube and Google Communities.
If you have customers active on the Google+ network and you can create some added value for those audiences, then chances are Google+ will still be a useful toolfor you.