In the past few years there have been a massive growth of mobile browsing on smart phones and tablets, so there's really no surprise that they quickly turned into a critical aspect of digital advertising. A recent study from Marin Software suggests that by the end of 2015, mobile ads will drive more than 50% of Google's paid search clicks.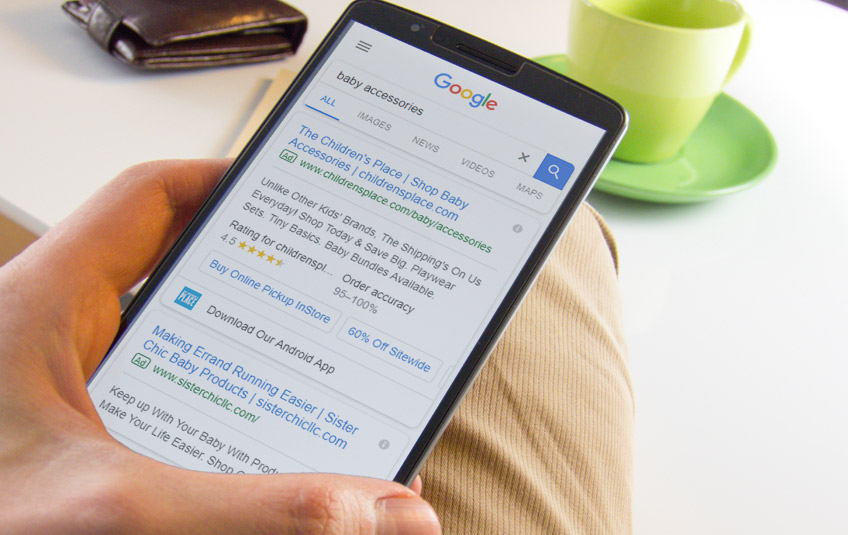 The mobile market is gradually becoming the main channel in search marketing, as consumers are becoming more and more comfortable using their phones and tablets to make transactions online. Resulting from that comfort level, more and more advertisers invest in mobile optimization of their adds.
According to the study, on 2013 mobile paid search ad traffic almost doubled itself, and became 20% of the total click share for digital marketing. As a result, mobile purchasing is also growing extensively, directing more and more ads towards mobile.
Not only Google moved more and more ad campaigns to the mobile scene, Facebook and Twitter also made adjustments to their mobile apps over the past year so they could display more quality ads.